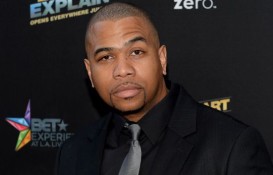 Omar Gooding is going to be Hosting Official West Coast Hip Hop Awards 2017 10th Annual Oakland,California August 5th & 6th weekend All west coast rappers and producers,Media,Record labels ,distributions companies ,Sponsors Register ASAP voting polls Vote by email votingawards2016@yahoo.com for for VIP and Performance slots contact octaviusmiller@yahoo.com ,The biggest and only official west coast hip hop and rap awards show now in our 10th year ! OVER 200 MAJOR AND INDEPENDENT ARTISTS AND LABELS WILL BE IN THE BUILDING! see you there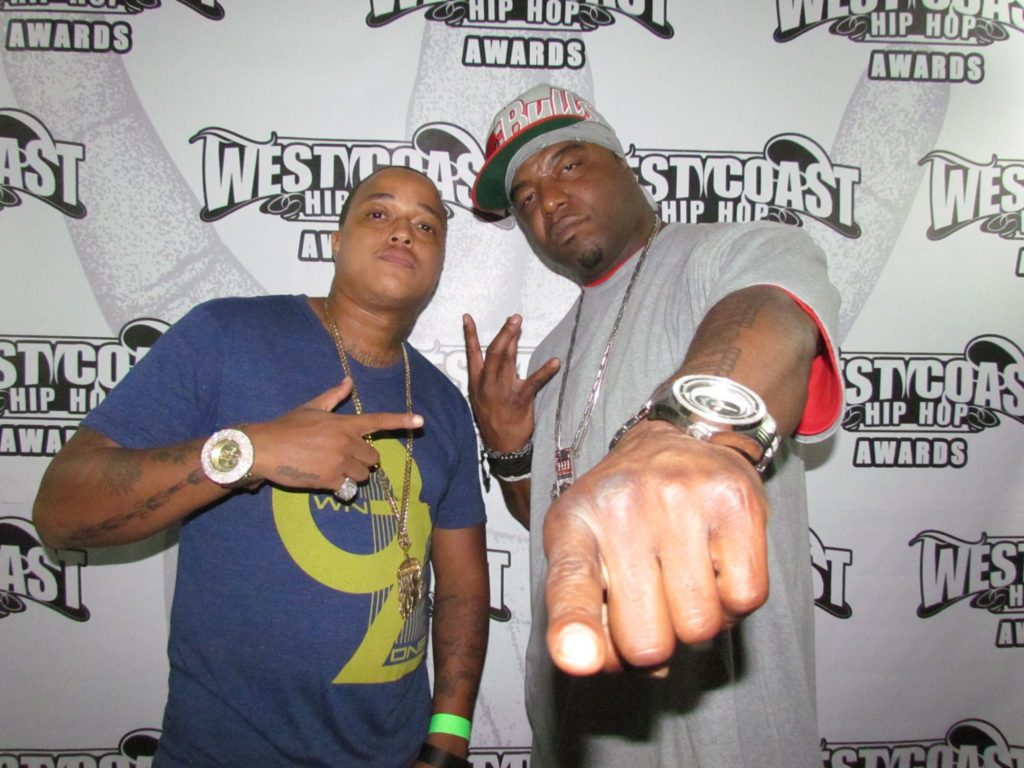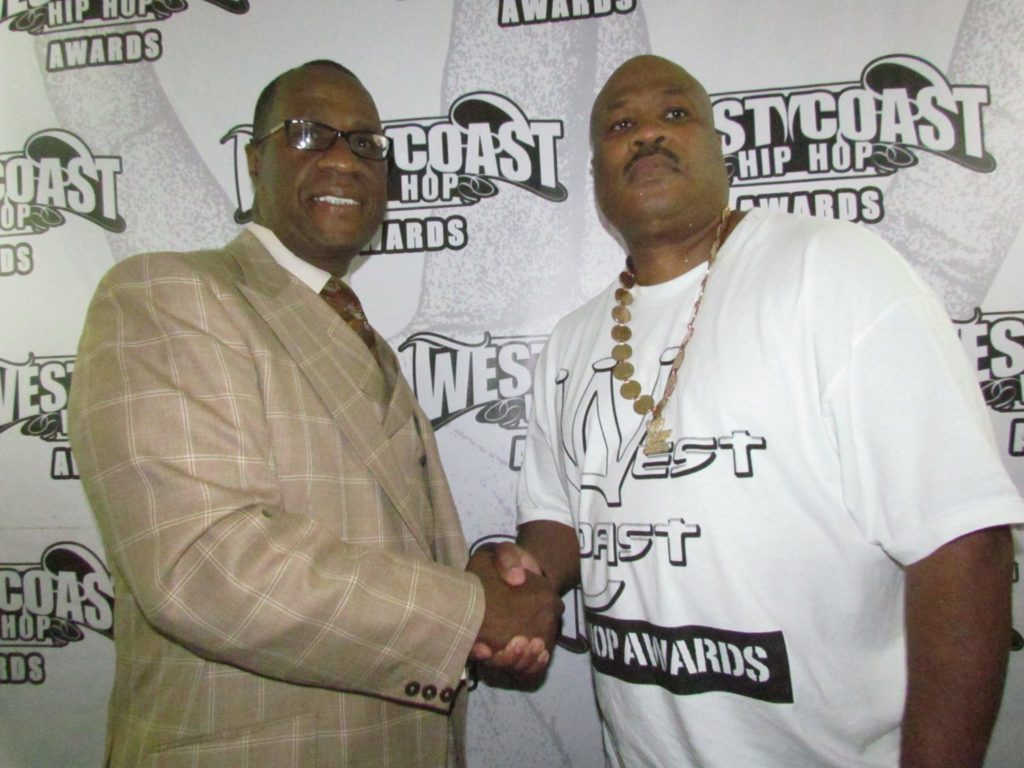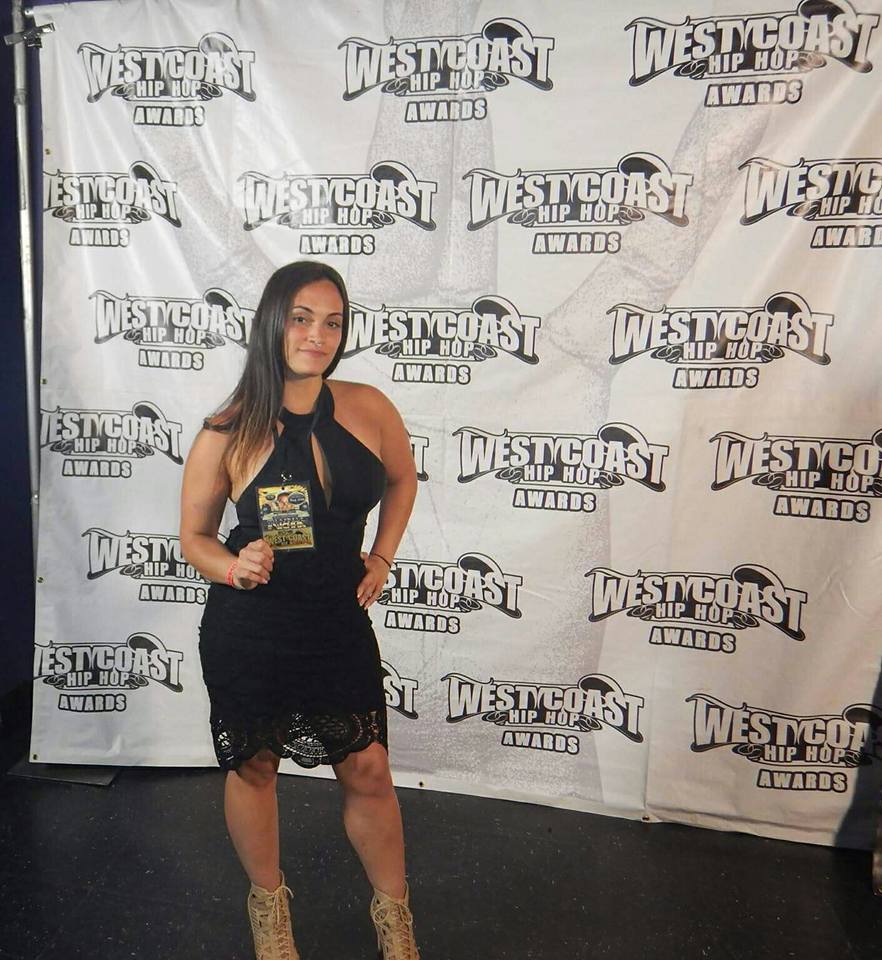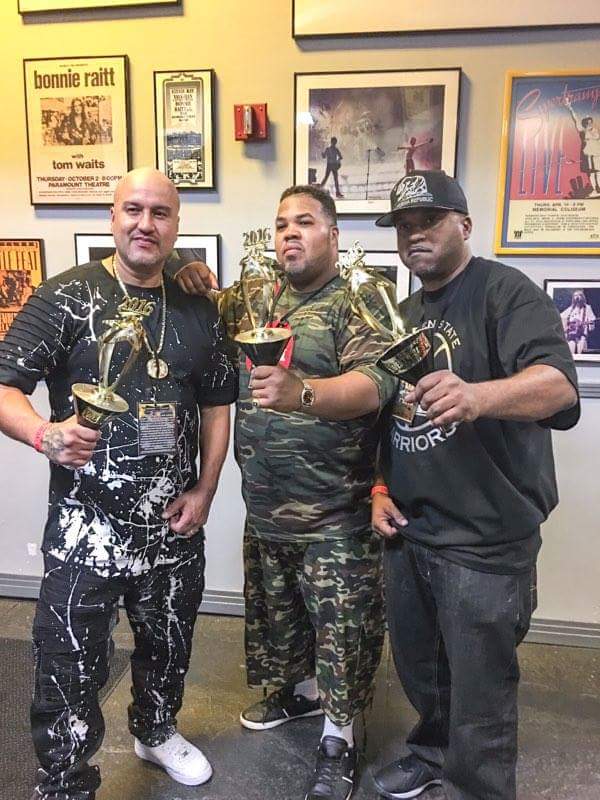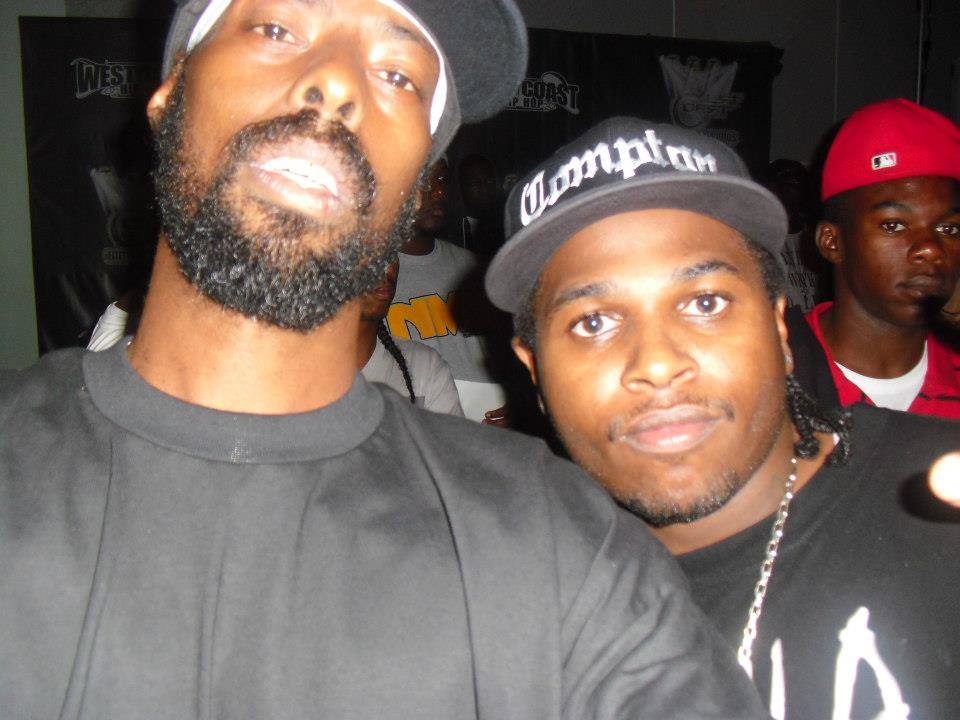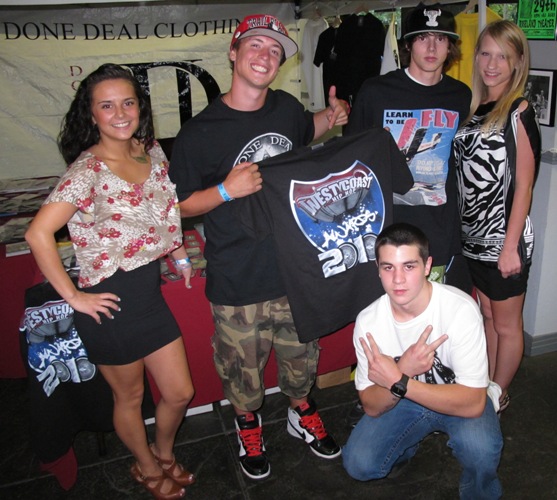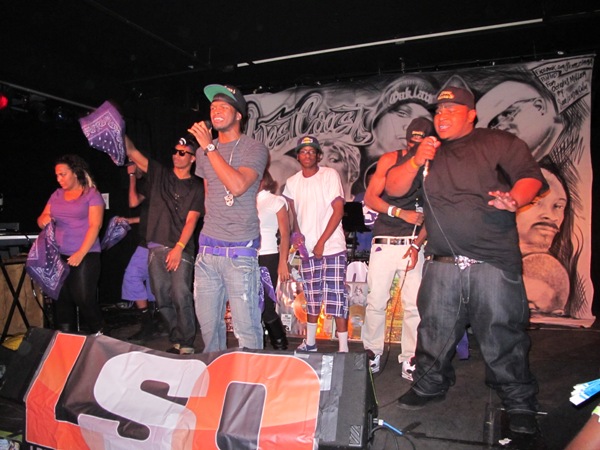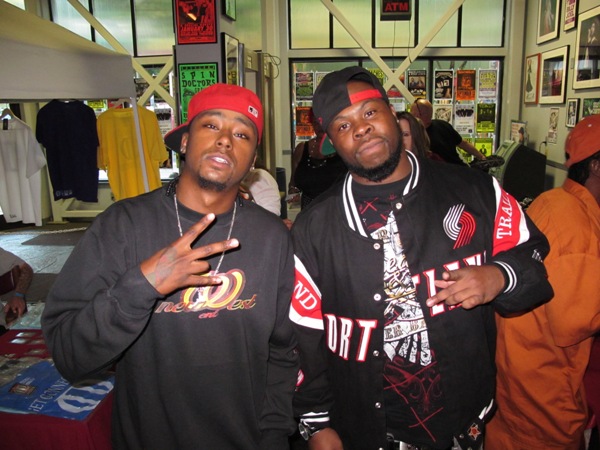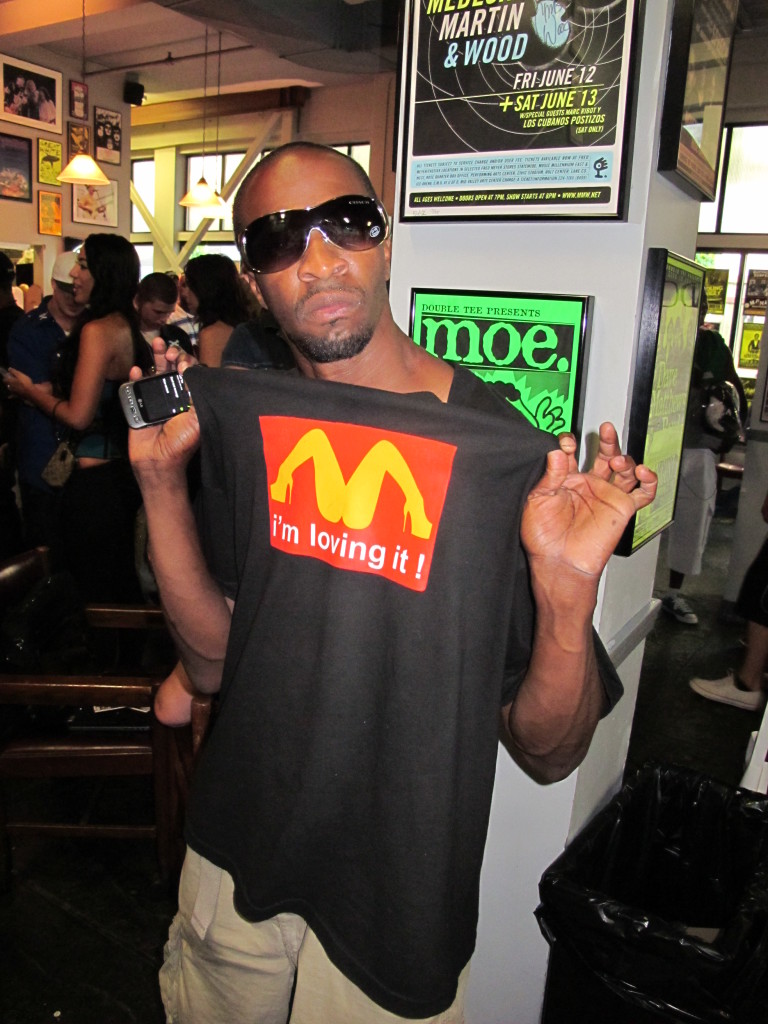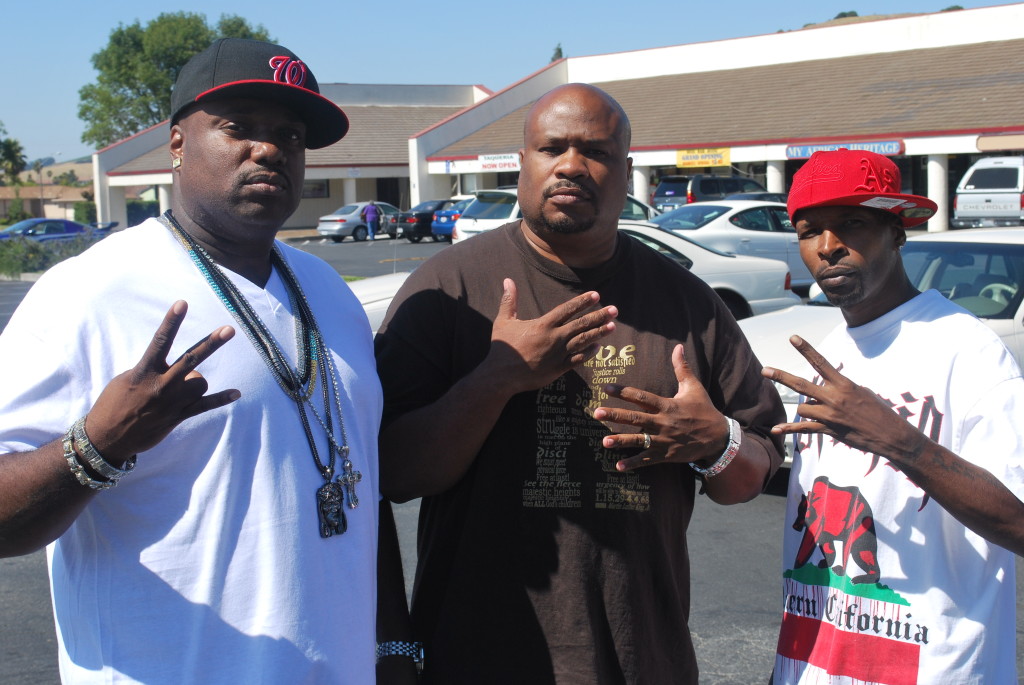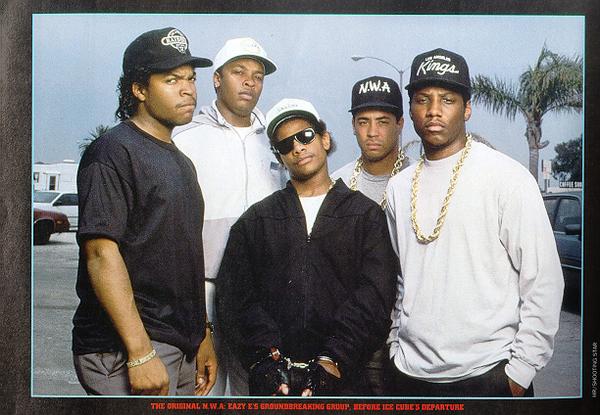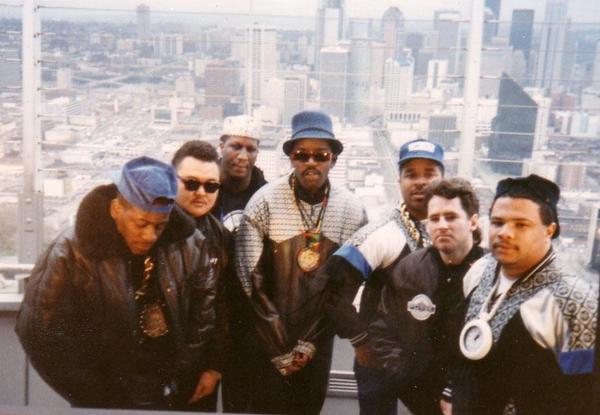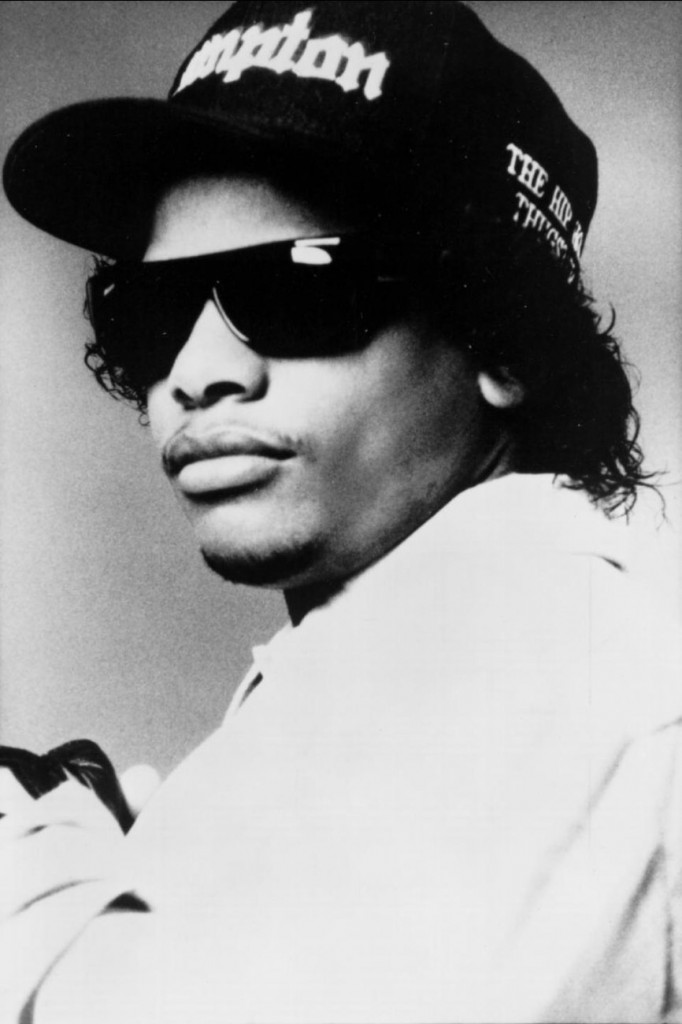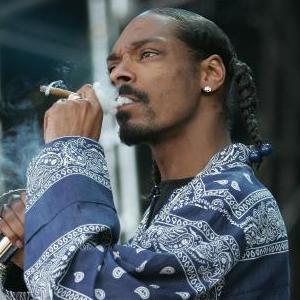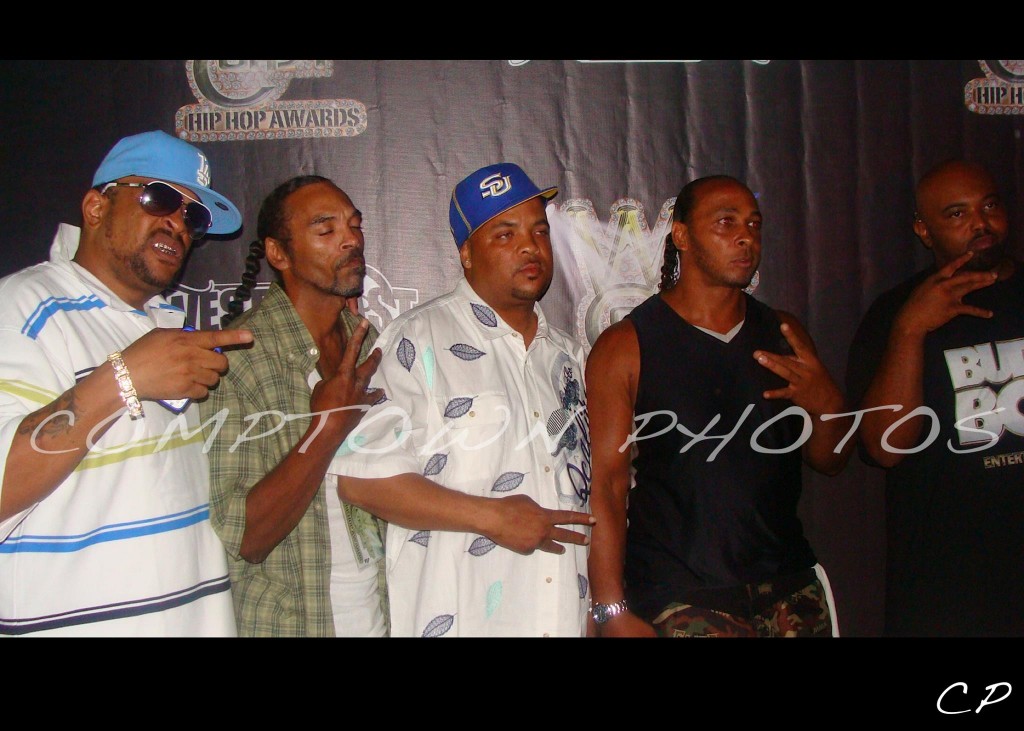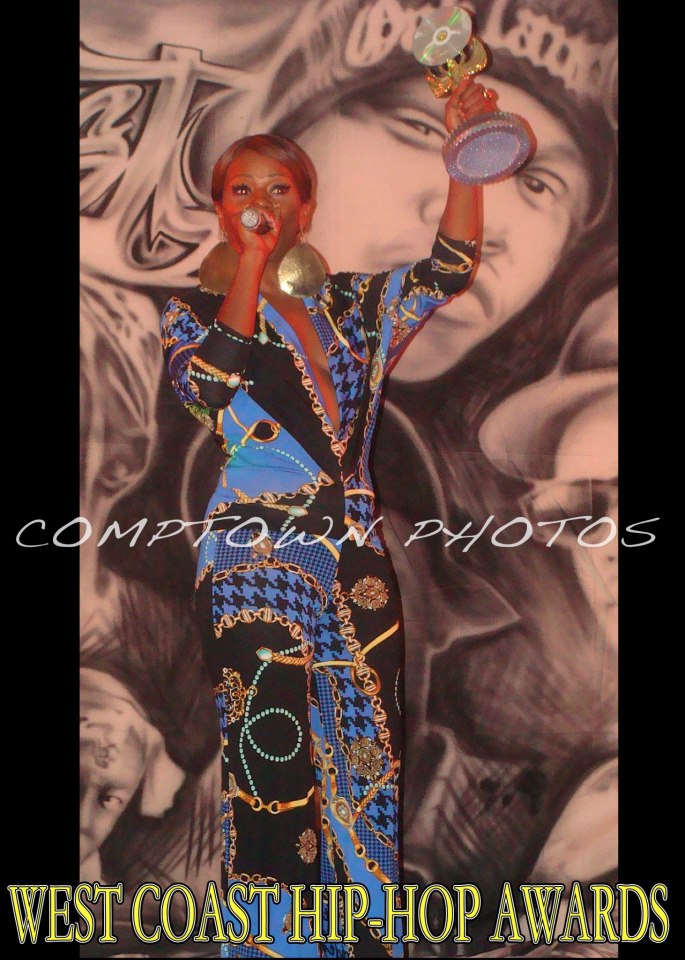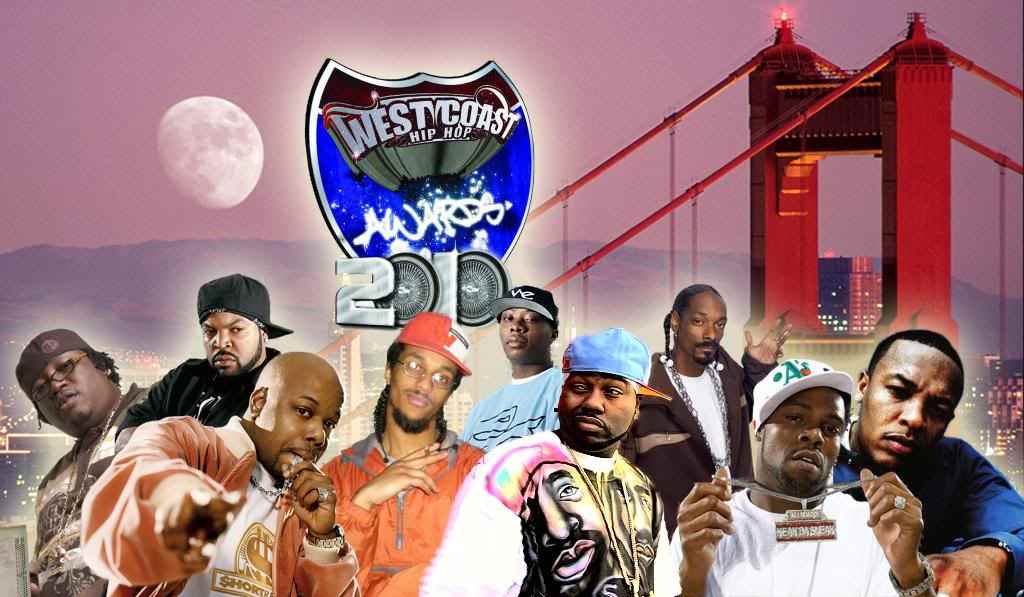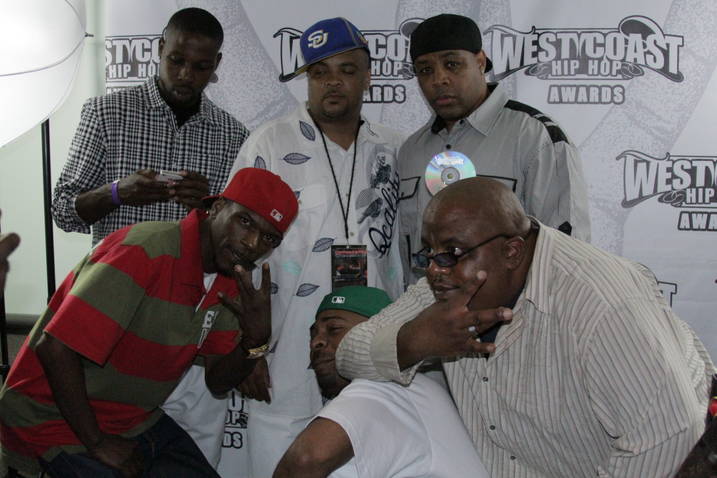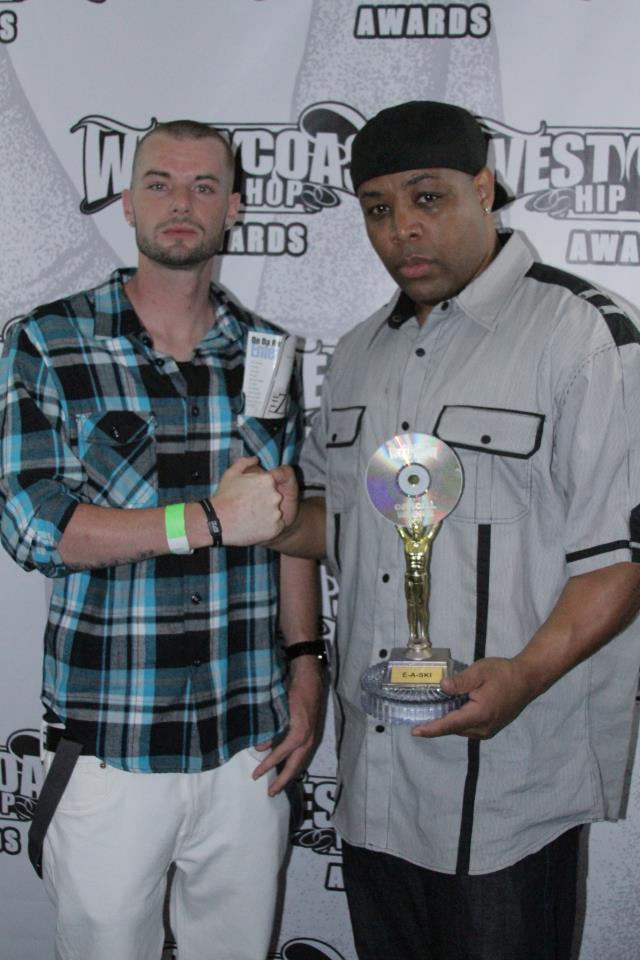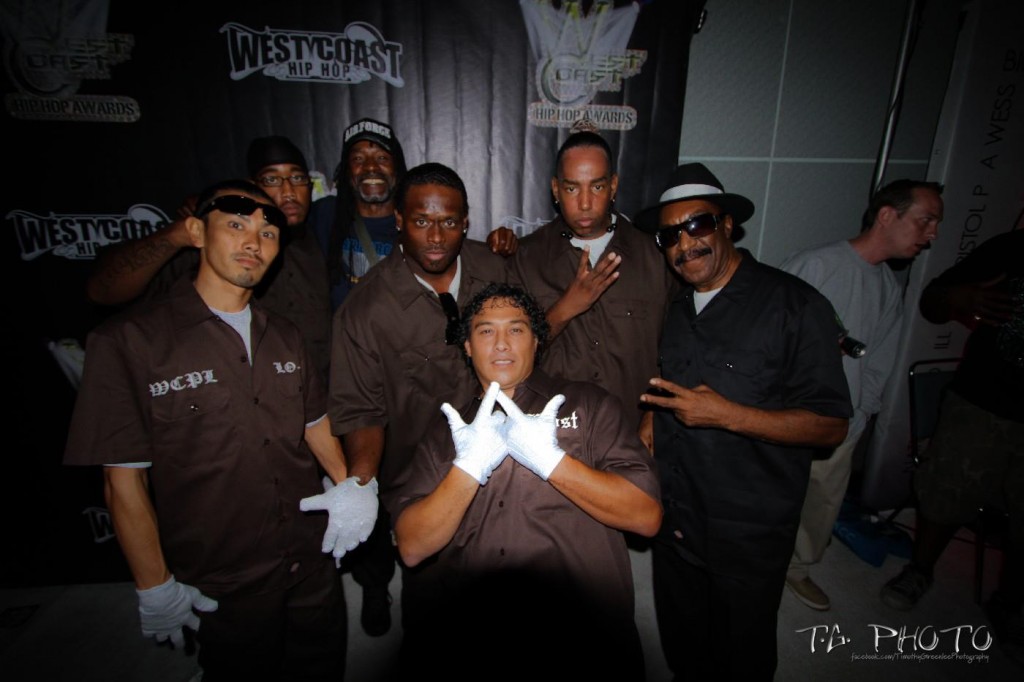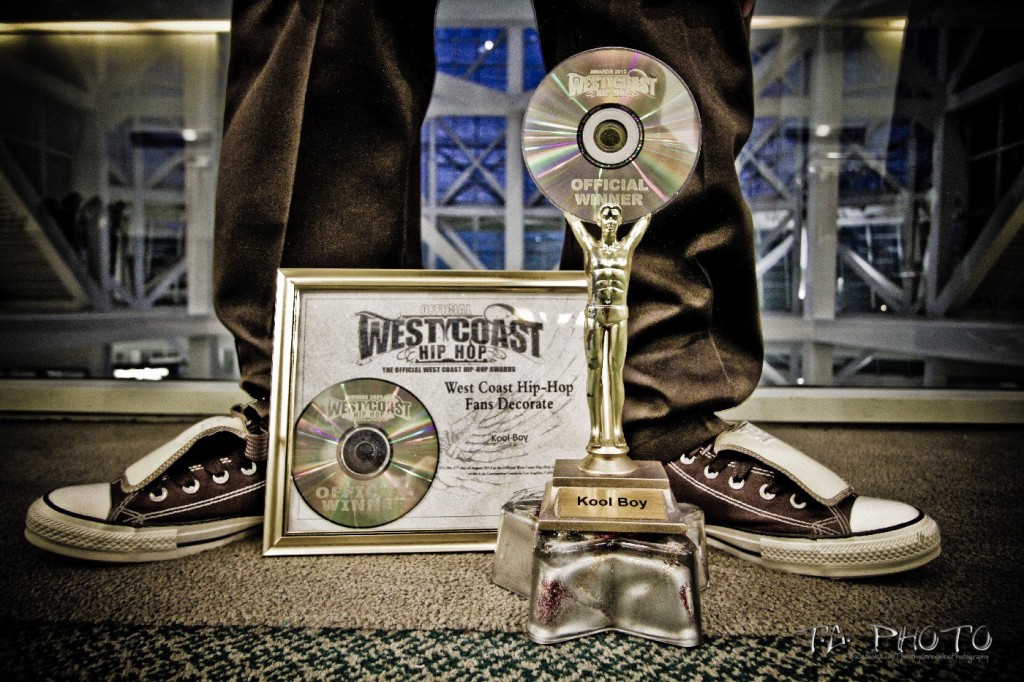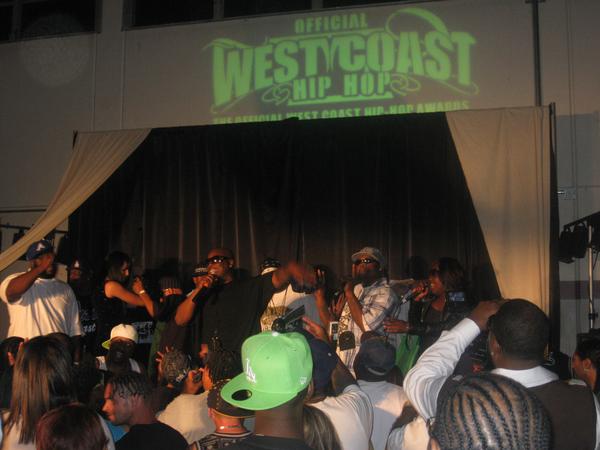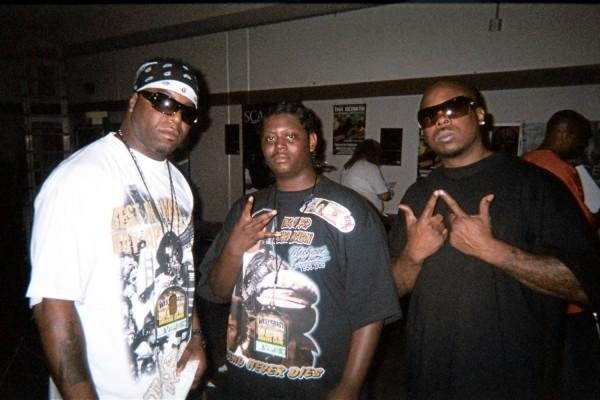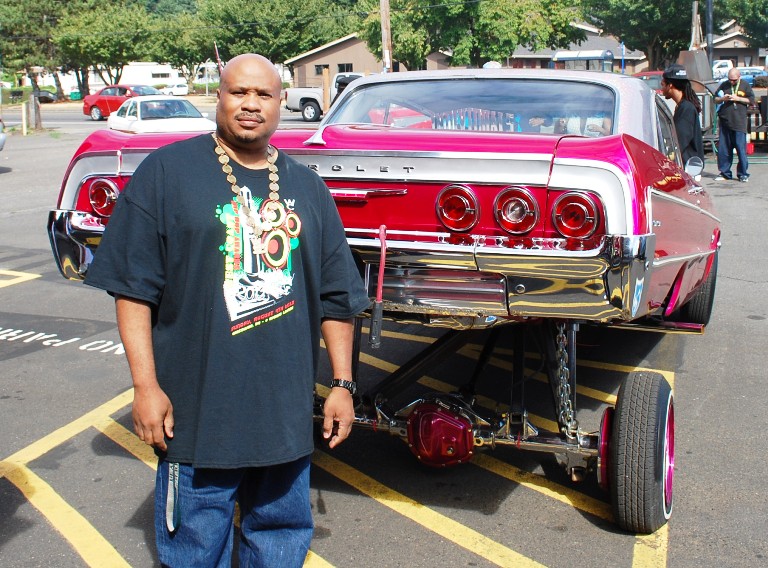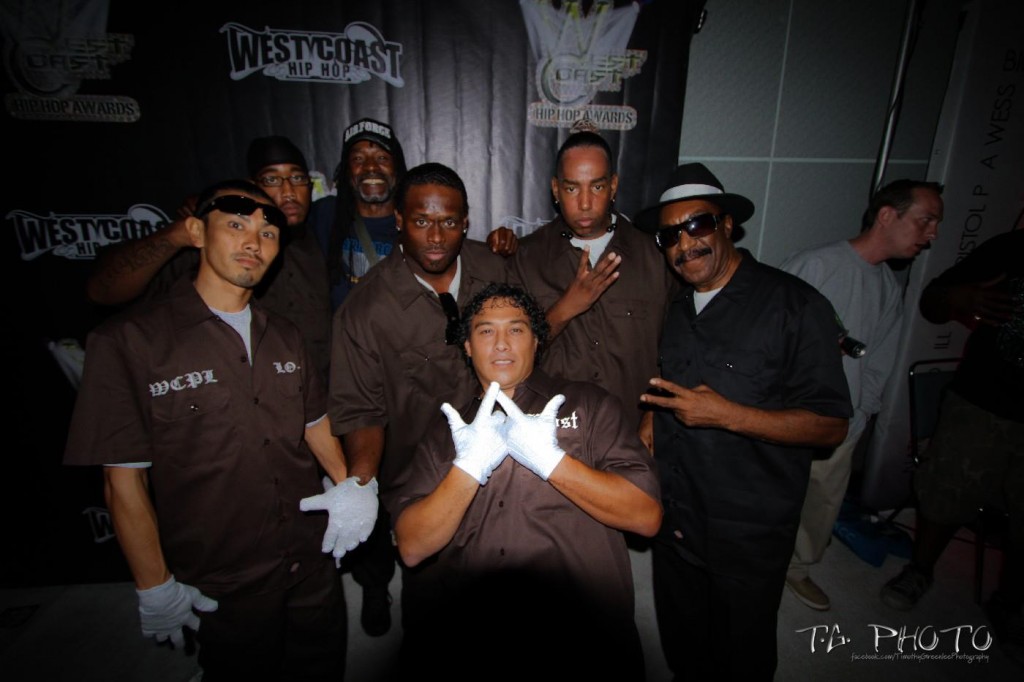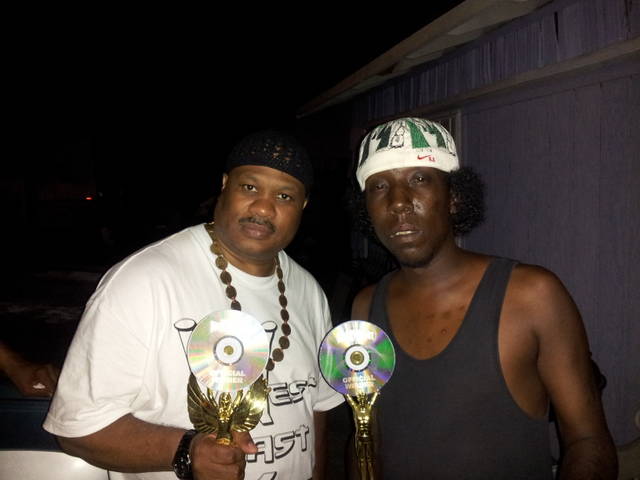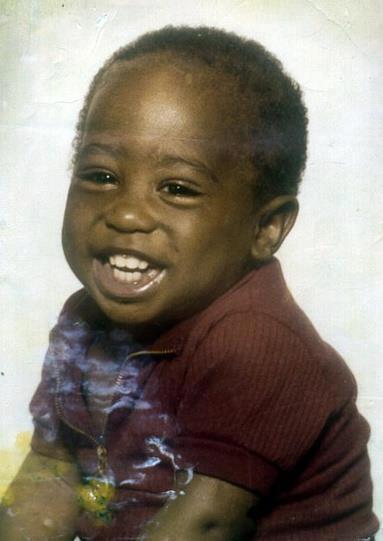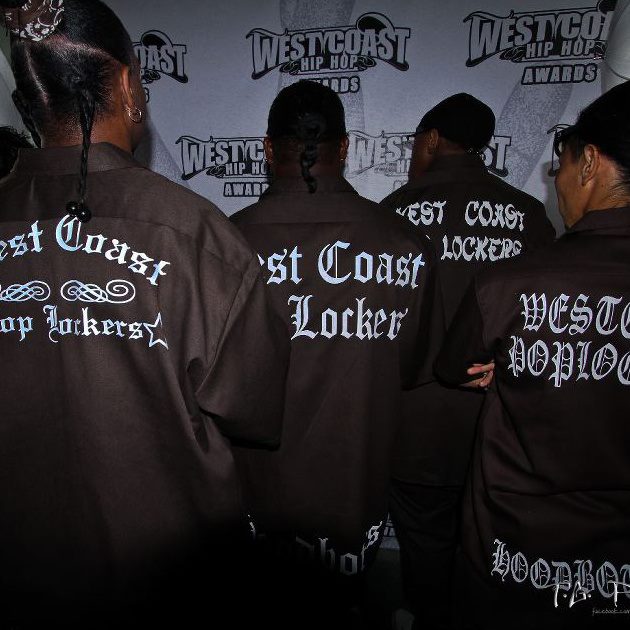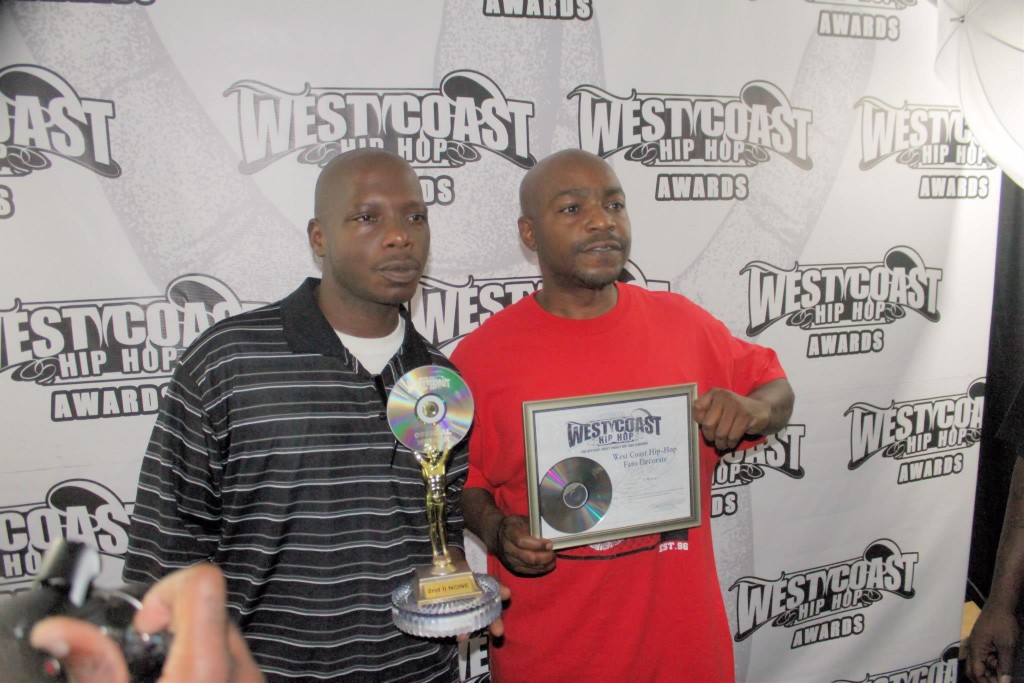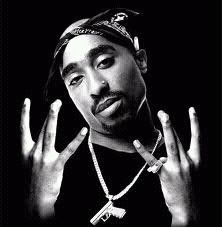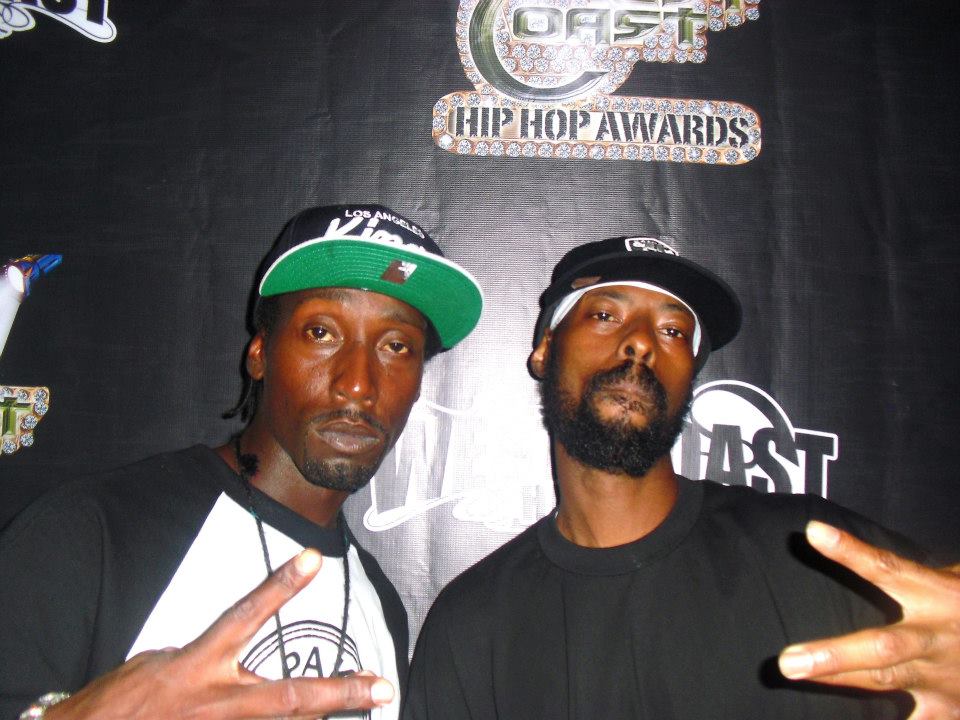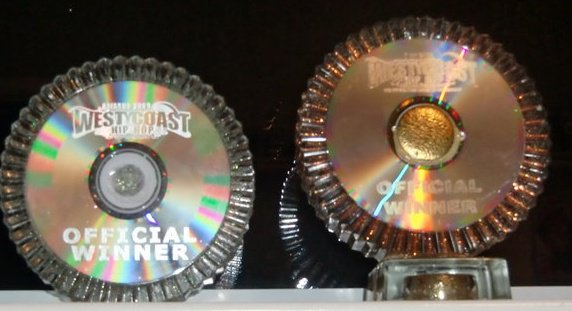 . Omar has worked his way through television and into film as a dedicated actor. Starting out in television, this Los Angeles, California native played the part of Host in the 1990 series Wild & Crazy Kids. The same year, he made his film debut in the feature Ghost Dad. By the next year he had landed a number of different guest roles on the series Blossom.
For the next 10 years, Gooding remained outside the spotlight while his brother Cuba raked in the big bucks and major roles in big budget films. Omar continued to make appearances on such shows as Thea andSearch Party, voiced characters in Batman Beyond, and received regular work in series like Hangin' with Mr. Cooper, Smart Guy and Zoe, Duncan, Jack & Jane. He also landed a role in the telefilm, The Ernest Green Story.
For the start of the new millennium, Omar returned to feature work for the first time since 1990, playing Sweet Pea in John Singleton's Baby Boy. Back on TV, he played regular roles in ESPN's short lived Playmakers(2003) and Showtime's Barbershop, taking over the role that Ice Cubeplayed in the movies.
Continuing to alternate between film and television with ease, he played a supporting role in Columbia Pictures' The Gospel (2005) and in the indie film Tough Like Wearing Dreadlocks (2005). He has also appeared in The Hallmark Channel's miniseries Mysterious Island (2005) starring Patrick Stewart.
Filmography:
Knuckle Draggers(2009)
The Gospel(2005)
Tough Like Wearing Dreadlocks (2005)
Baby Boy(2001)
Ghost Dad (1990)